C400 Corpus 3G Front Wheel Power Wheelchair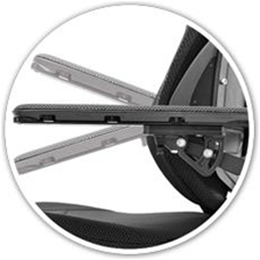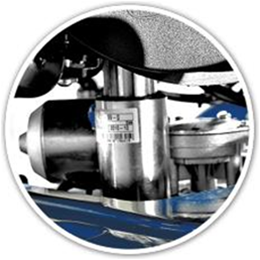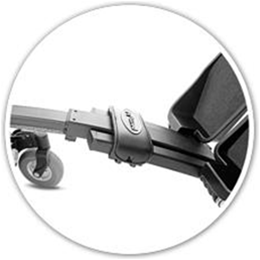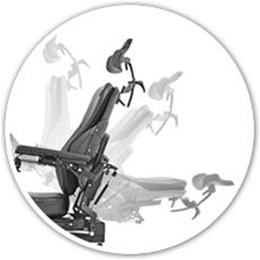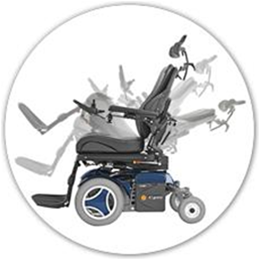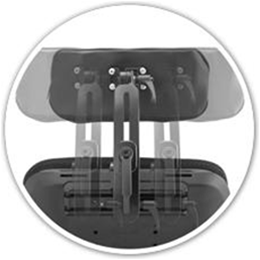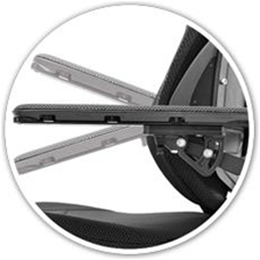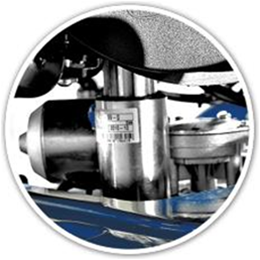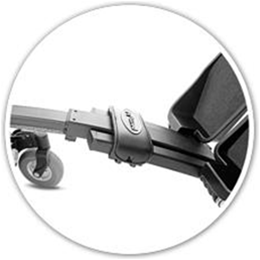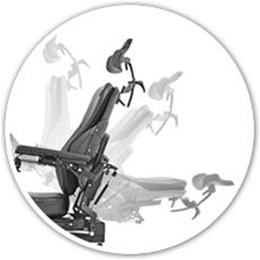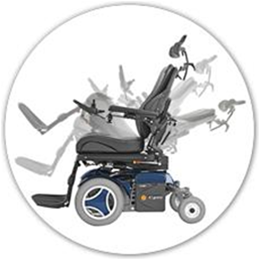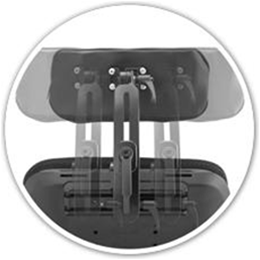 The C400 Corpus 3G represents the perfect union of design and advanced engineering concepts. The small profile of the C400 allows for better indoor maneuverability, yet it also provides superior outdoor performance. In addition, the Corpus 3G seating system View more

The C400 Corpus 3G represents the perfect union of design and advanced engineering concepts. The small profile of the C400 allows for better indoor maneuverability, yet it also provides superior outdoor performance. In addition, the Corpus 3G seating system follows the contours of the body and offers infinite adjustments for a custom fit.The armrests feature built-in channels for cable routing, which greatly reduces the need for messy wire ties; while the legrests are curved for better support. Reclining a full 175°, the Corpus 3G is designed for comfort beyond comparison.

The C400 Corpus 3G Front Wheel Power Wheelchair is available in many colors and fabric options. Call for more information.
Product Specifications
Maximum Weight Capacity
300 lbs
Maximum Speed Options
4 MPH
Driving Range
25 Miles
Base Width
24"
Base Length
35"
Minimum Turning Radius
26"
Ground clearance
2.75"
Optional Seat Elevator
8"
Maximum Slope
10° Up / 10° Down
Armrest Pad Lengths
10", 13", 16"
Seat widths
17", 19", 21", 23"
Seat depths
14" - 22"
Backrest Heights
20", 23" - 28"