KOALA Miniflex Front Wheel Power Wheelchair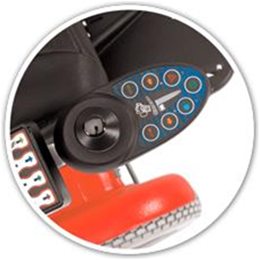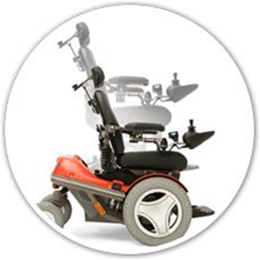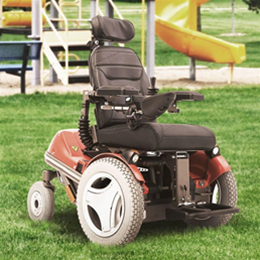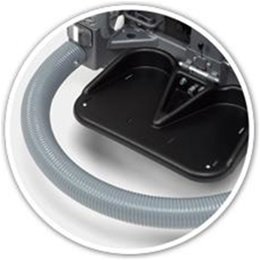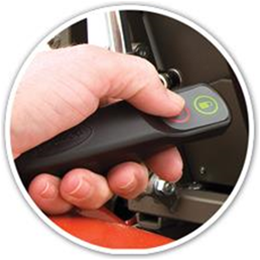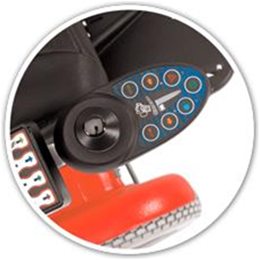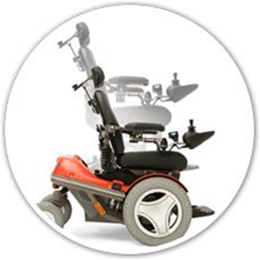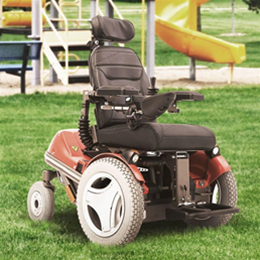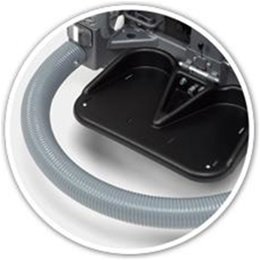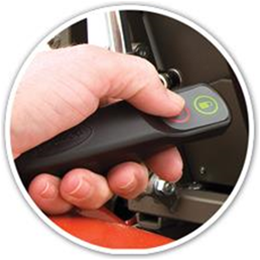 The Koala Miniflex is the ideal pediatric wheelchair for toddlers. While it is scaled to fit the needs of children, the Koala is built with the same rugged motor and front-wheel-drive technology as Permobil's full-size adult chairs.The low seat-to-floor height View more

The Koala Miniflex is the ideal pediatric wheelchair for toddlers. While it is scaled to fit the needs of children, the Koala is built with the same rugged motor and front-wheel-drive technology as Permobil's full-size adult chairs.The low seat-to-floor height allows little users to interact at the same height as their peers, and the integrated elevation provides them with easy access to a variety of surface heights such as tables and desks. Plus, the tilt feature offers improved stability and rest, a necessity after a long day of play.

The Koala Miniflex Front Wheel Power Wheelchair is available many colors. Call us for more information.
Product Specifications
Maximum Weight Capacity
110 lbs
Maximum Speed Options
4 MPH
Driving Range
15 Miles
Base Width
23"
Base Length
32"
Minimum Turning Radius
21"
Maximum Slope
10° Up / 6° Down
Armrest Pad Lengths
8", 10"
Seat widths
10", 12", 14"
Seat depths
10", 12", 14"
Backrest Heights
14", 16", 20"