Silver Wave Advanced Micro Massage Bilateral Compression Arm Sleeve (15/21 mmHg)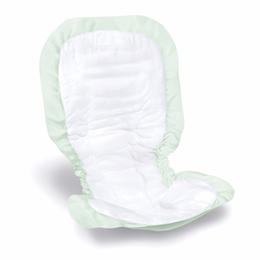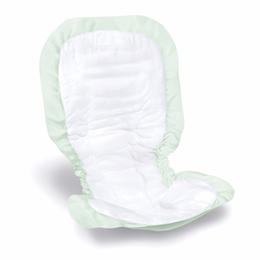 This revolutionary, lighter graduated compression arm sleeve with advanced Micro Massage textured fabric stimulates subcutaneous capillaries with a gentle massage - a more comfortable approach to fluid movement. Unparalleled for effectiveness and ease of donning, View more

This revolutionary, lighter graduated compression arm sleeve with advanced Micro Massage textured fabric stimulates subcutaneous capillaries with a gentle massage - a more comfortable approach to fluid movement. Unparalleled for effectiveness and ease of donning, the seamless sleeves stays in place with a soft dorsal support band. The breathable fabric is embedded with silver ions to reduce bacteria and the chance of infection. Compression free cuffs enable pairing with Solidea's gauntlet. Use exclusively or alternate with Solidea's Therapeutic fabric arm sleeve.

Developed to support gains made in therapy, Solidea has patented two complementary fabrics, each with unique properties. The smooth Therapeutic fabric compression garments are designed to encourage accumulated fluid to move through the deeper vessels and out of the affected area. The Micro Massage fabric compression garments are enhanced with a three dimensional texture which delivers a massage to activate superficial capillaries and support the system's natural function. Alternating between these two types of garments may improve long term outcome.

Solidea's circular knit fabrics are proven to maintain therapeutic compression levels and are made in Italy with the finest quality materials and craftsmanship.
Product Specifications
Medline SKU
MSC418