Sterling Simplicity+ Straigh Stair Lift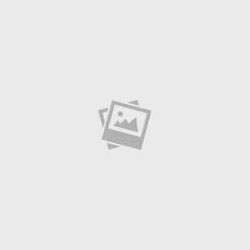 The Sterling Simplicity+ straight stairlift comes with the Smart
Seat and optional powered features. It offers a safe, stylish and
reliable way of overcoming the problem of getting up and down stairs
View more
T
he Sterling Simplicity+ straight stairlift comes with the Smart
Seat and optional powered features. It offers a safe, stylish and
reliable way of overcoming the problem of getting up and down stairs
For those requiring powered options, the Simplicity+ is a stylish
solution to overcome the challenges of climbing straight stairs.
The Simplicity+ combines the continuous charge track of the Simplicity with the seat of the Sterling 1000.
The upholstery is available in a selection of six colors.
The Simplicity+ offers the choice of manual or powered folding footplate and swivel options.
The Simplicity+ is compatible with the Slide Track, powered and
manual hinge systems so if you have a doorway close to the bottom of
your stairs the Simplicity+ offers you a range of solutions to prevent
the track from causing an obstruction.
The Sterling Simplicity+ comes with 2 year manufacturer's parts warranty and LIFETIME warranty on the gearbox and motor.