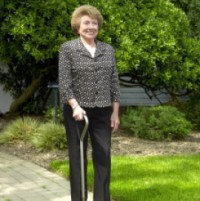 Canes / Crutches
Your mobility is important to your safety and quality of life. Blackburn's offers a comprehensive inventory of canes and crutches so that you're able to move more independently. Take a look at some of the products we offer below or contact one of our team members to help you find the product that best fits your needs.
Quad Canes, Folding Canes, Designer Canes, Forearm Crutches, and much more.
Disclaimer: The products in this category are not inclusive of all manufacturers and/or products available, this list will change periodically. If you are having difficulty finding a product, please Contact Us. We look forward to assisting you.