C350 Corpus 3G Rear Wheel Power Wheelchair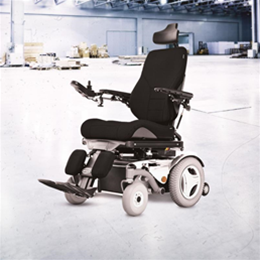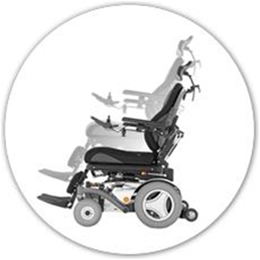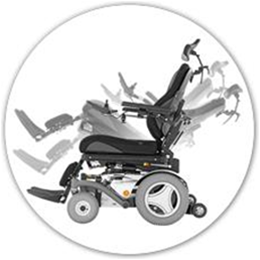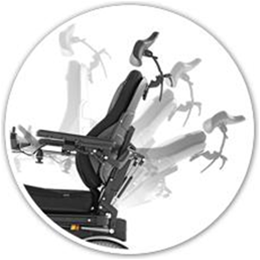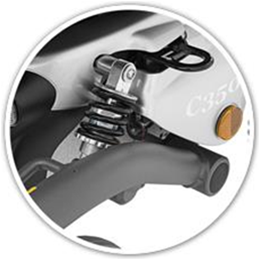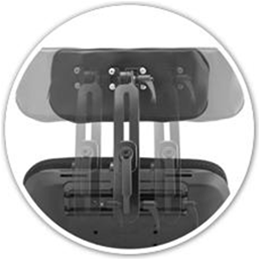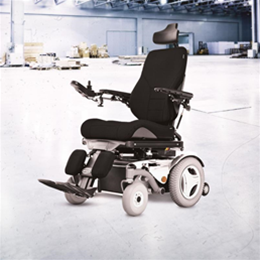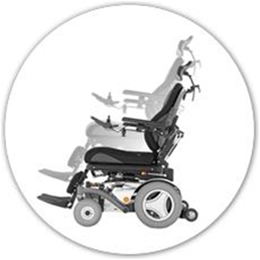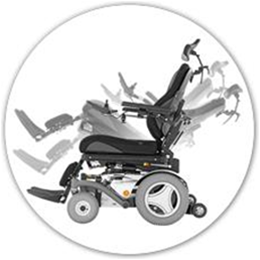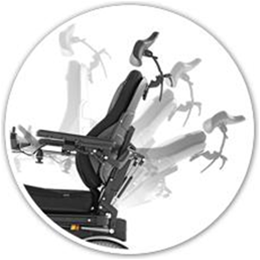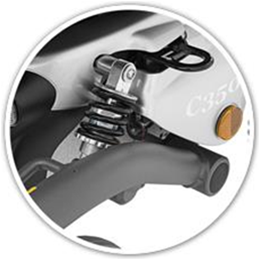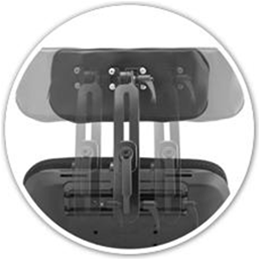 Featuring a rear-wheel drive power base and two different speed packages of up to 6.5 MPH, the C350 can easily keep pace with your busy lifestyle, especially outdoors. The C350 blends form and function making it an ideal blueprint for mobility. Paire View more
Featuring a rear-wheel drive power base and two different speed packages of up to 6.5 MPH, the C350 can easily keep pace with your busy lifestyle, especially outdoors. The C350 blends form and function making it an ideal blueprint for mobility. Paired with our innovative Corpus 3G seating system, the C350 is ideal for getting you where you want to go, both quickly and comfortably while maintaining the quality of design expected from Permobil.

The C350 Rear Wheel Power Wheelchair is available in many colors and fabric options. Call us for more information.
Product Specifications
Maximum Weight Capacity
300 lbs
Maximum Speed Options
5.0 MPH, 6.5 MPH
Driving Range
22 miles
Base Width
24.5"
Base Length
36"
Minimum Turning Radius
26"
Ground clearance
3"
Optional Seat Elevator
8"
Maximum Slope
10° Up / 10° Down
Armrest Pad Lengths
10", 13", 16"
Seat widths
17", 19", 21", 23"
Seat depths
14" - 22"
Backrest Heights
20", 23" - 28"