C500 Corpus® 3G Front Wheel Power Wheelchair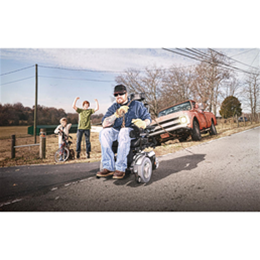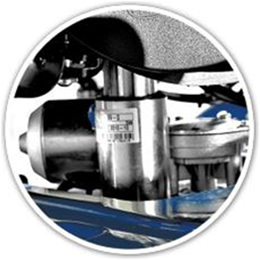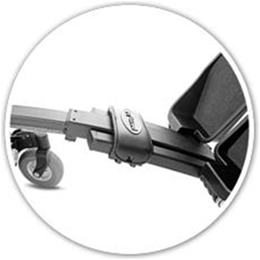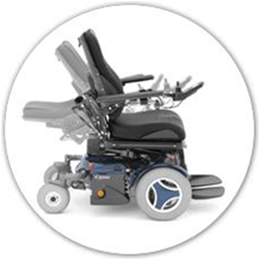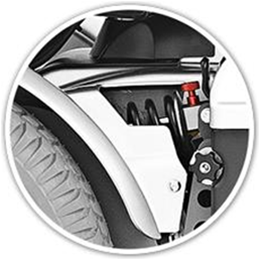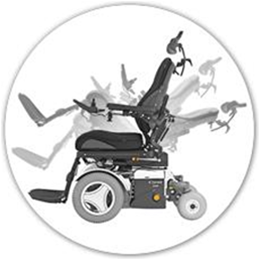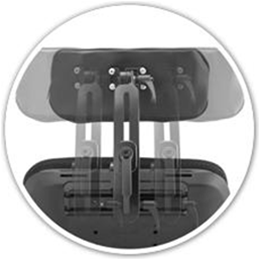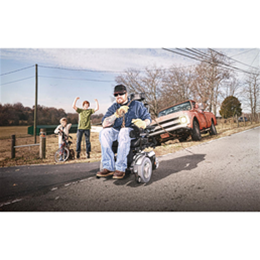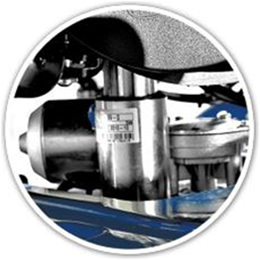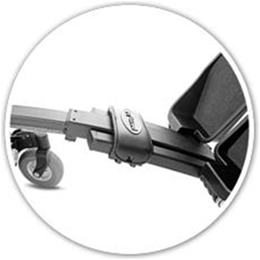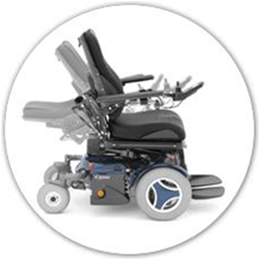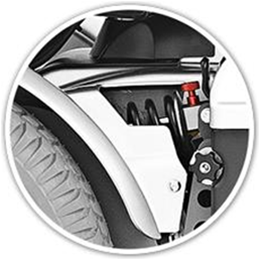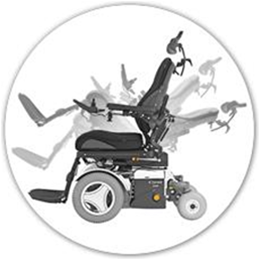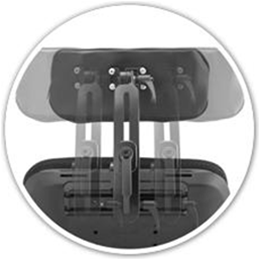 There is no arguing the C500 Corpus® 3G is designed for power. Ideal for both indoor and outdoor use, the C500 has the ability to navigate even rough terrain; all the while the independent suspension of the C500 ensures a smooth ride. Plus, the Corpu View more
There is no arguing the C500 Corpus® 3G is designed for power. Ideal for both indoor and outdoor use, the C500 has the ability to navigate even rough terrain; all the while the independent suspension of the C500 ensures a smooth ride. Plus, the Corpus 3G seating system provides added functionality and adjustment.A powerful center-mounted actuator offers up to 50° of tilt, and users can recline up to a full 175°. On the C500 Corpus 3G, the legrests are curved for better support, and the armrests feature built-in channels for cable routing, significantly reducing the need for messy wire ties.

The C500 Corpus® 3G Front Wheel Power Wheelchair is available in many colors and fabric options. Call for more information.
Product Specifications
Maximum Weight Capacity
300 lbs
Maximum Speed Options
5.0 MPH, 6.5 MPH
Driving Range
25 Miles
Base Width
26"
Base Length
36.5"
Minimum Turning Radius
27"
Ground clearance
2.75"
Optional Seat Elevator
8"
Maximum Slope
10° Up / 10° Down
Armrest Pad Lengths
10", 13", 16"
Seat widths
17", 19", 21", 23"
Seat depths
14" - 22"
Backrest Heights
20", 23" - 28"