Carex Home-Style Bedrails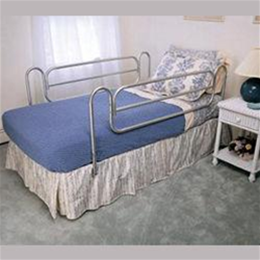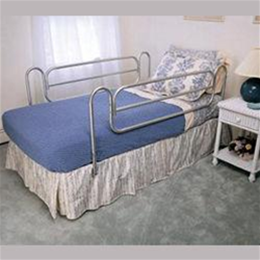 These rails are designed for use on standard home beds.
The rails can be easily raised and lowered with a push button adjustment.


Fits most twin to king mattresses and also hospital beds.


Specifications:

View more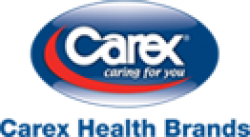 These rails are designed for use on standard home beds.
The rails can be easily raised and lowered with a push button adjustment.
Fits most twin to king mattresses and also hospital beds.
Specifications:
58 1/2"L x 19 1/2"H. Height above box spring either 15 1/2" or 19 1/2".
Width adjusts from 26" to 72". Product weighs 15 lbs.