Women Knee High Compression Socks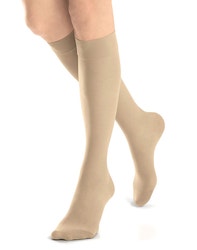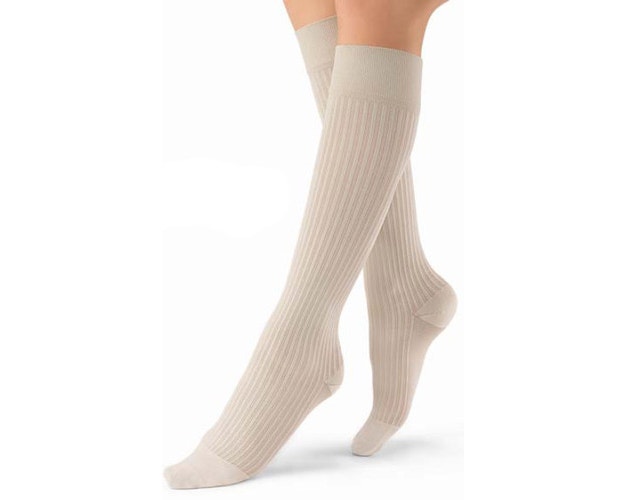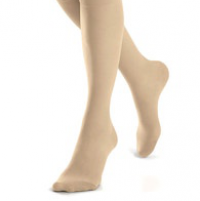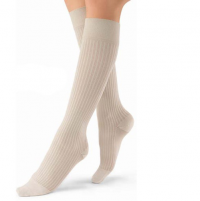 Women Knee High Compression Socks medium weight pattern support socks for everyday activities in a firm support. View more

Medium weight pattern support socks for everyday activities in a firm support.
• A soft and comfortable sock you won't mind wearing all day long
• Stylish pattern style makes this support sock perfect for everyday wear
• Easy to don help increase patient compliance
• Superior moisture management with wicking properties, helps keep feet dry and comfortable
• Available in Closed Toe only.
Choose from Black, White, or Sand.
• Machine wash in a mesh laundry bag or hand wash with warm water using a mild soap or detergent designed for compression stockings. Machine dry on low heat
Product Specifications
Colors
Black, White, Sand
Sizes
Small, Medium, Large, Extra Large
Toe Style
Closed only
Compression
8-15 mmHg
Compression
15-20 mmHg
Compression
20-30 mmHg
Compression
30-40 mmHg
Styles
Ribbed or Brocade pattern