3M Durapore™ Surgical Tape - Silk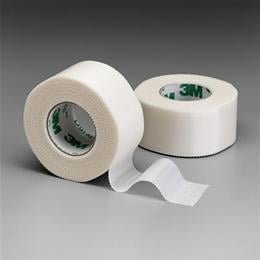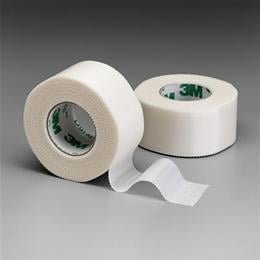 Durapore Silk Surgical Tape is designed for high tensile strength and aggressive adhesion. Durapore tapes have porous construction for maximum breathability and strength. View more
Durapore Silk Surgical Tape is designed for high tensile strength and aggressive adhesion. Durapore tapes have porous construction for maximum breathability and strength. This tape is hypoallergenic and is great for securing & holding things such as tubing and bandages. Its silk material makes removal gentle on the skin.
Product Specifications
Medline SKU
MSC33005
Product Specifications
Sizes
1x10 Yd , 1x1 1/2 or 2x10.