Fibracol® Plus Collagen Wound Dressing with Alginate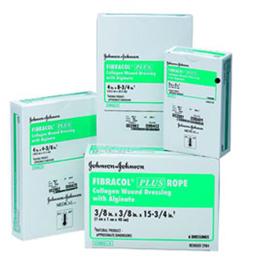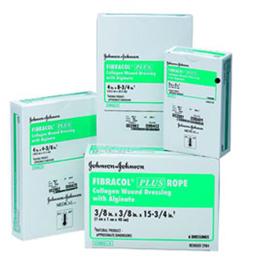 Fibracol® Plus Collagen Wound Dressing with Alginate is a soft, absorbent, non-adherent and conformable wound dressing, composed of 90% collagen and 10% calcium alginate. It maintains a moist wound environment, enabling a rapid rate of healing. View more
Fibracol® Plus Collagen Wound Dressing with Alginate is a soft, absorbent, non-adherent and conformable wound dressing, composed of 90% collagen and 10% calcium alginate. It maintains a moist wound environment, enabling a rapid rate of healing. It can be cut to fit any size of wound and is available in rope for deep wounds.
Product Specifications
Medline SKU
MSCWC95100
Product Specifications
Sizes
2 x 2", 4 x 4(3/8)", 4 x 8(3/4)"