Handicare 950 Straight Stair Lift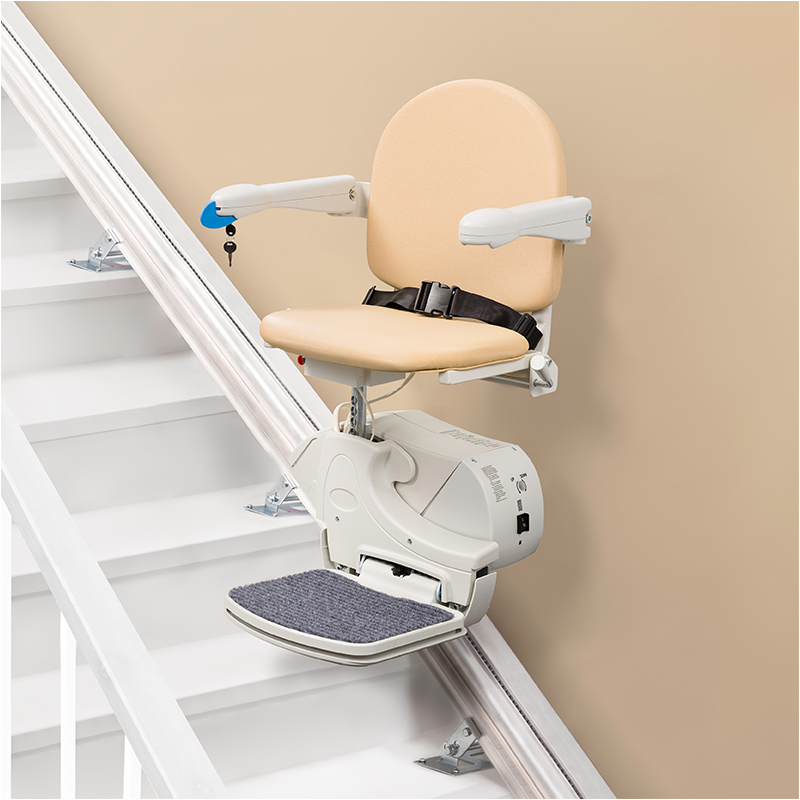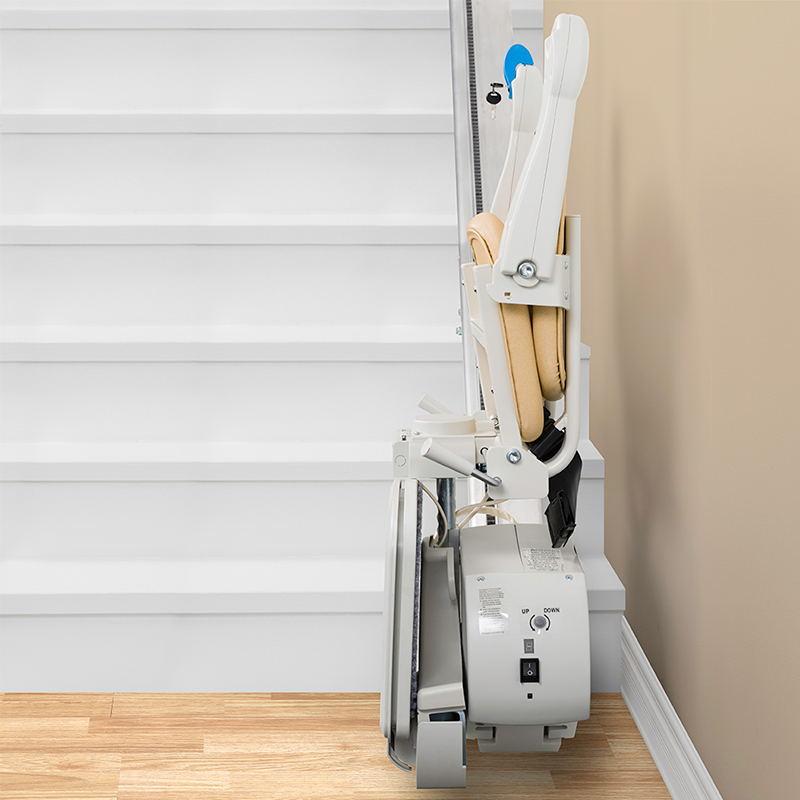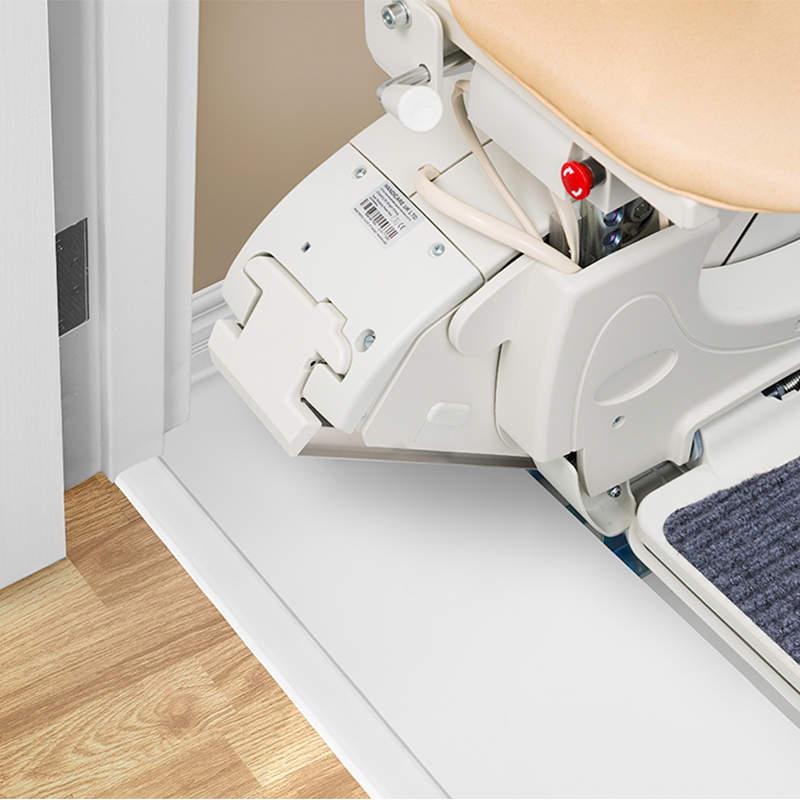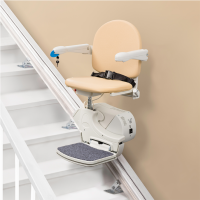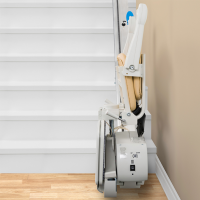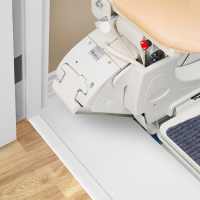 The entry level 950 is our high-quality, budget-friendly solution designed for straight staircases View more

950 Straight Stair lift
Simplicity Never Looked So Good
The entry level 950 is our high-quality, budget-friendly solution designed for straight staircases. The 950 includes a manual swivel seat, manual folding footrest and a surprisingly slim profile of only 11¼ inches from the wall when folded. Our ergonomic toggle control, designed in collaboration with occupational therapists, can be easily used by anyone, even those with joint problems such as arthritis or rheumatism.
Always Charged and Free Parking
Our customers love the convenience and assurance of the continuous charging function on the 950 chairlift. Your stair lift is ready when needed, even during a power outage. Is there an obstruction near the landing? Just park your chair away from it. No matter where the stair lift is parked, the battery is charging.
Featured with:
SlideTrack: The innovative and proprietary design of our SlideTrack eliminates any track intrusion on your staircase or landing. Similar to a powered hinge, it works automatically when the toggle or remote control is activated.
Manual Hinge: The track can be folded away from the doorway manually, providing clear access.
Weight limit: 310 lbs
Slim profile of 11.25 in when folded
Continuous charging function
Fold-up seat, footrest and armrests save space for other stair users
Safety sensors immediately stop the lift if anything is detected in its path
Adjustable seat height ensures the perfect fit for each user
Manual swivel seat for safer transfer onto and off of the lift
Key switch prevents unauthorized use
Vinyl seat for easy cleaning
Large, carpeted footrest for greater traction
Manual emergency stop
Two remote controls included
DC plug-in power
Battery backup in the event of power outage