K450 MX Rear Wheel Power Wheelchair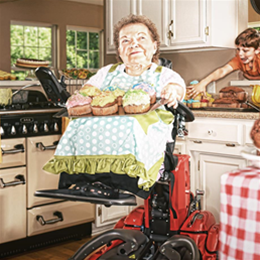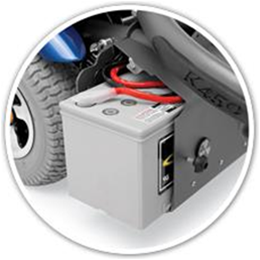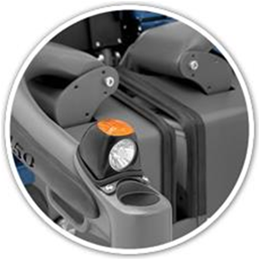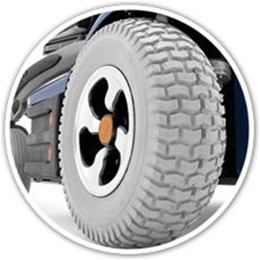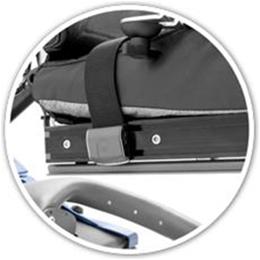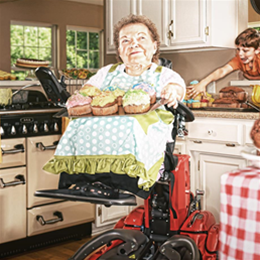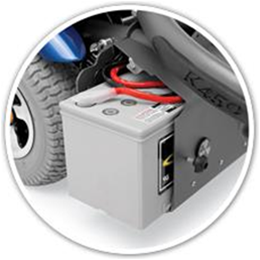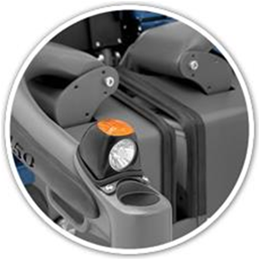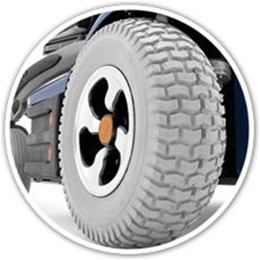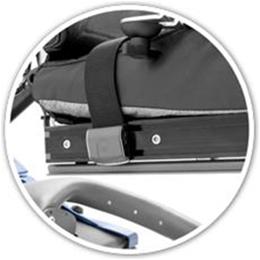 The all-wheel suspension system of the K450 MX provides a smooth ride, whether cruising the halls at school or heading out to the playground. The power seat-to-floor function lets children get down on the ground, perfect for story time, transfers and View more
The all-wheel suspension system of the K450 MX provides a smooth ride, whether cruising the halls at school or heading out to the playground. The power seat-to-floor function lets children get down on the ground, perfect for story time, transfers and playing with others. The seat-to-floor height ranges from 3" to 26," making it easy to sit at a table or counter and even to reach things down low.Plus, the K450 MX features R-Net electronics and has an array of power functions, including: seat elevator, seat-to-floor and optional power tilt. The modular seating system has center mount adjustable legrests and comes with a free growth kit - something every kid needs.

The K450 MX Rear Wheel Power Wheelchair is available in many colors and fabric options. Call us for more information.
Product Specifications
Maximum Weight Capacity
125 lbs
Maximum Speed Options
5 MPH
Driving Range
17 Miles
Base Width
25"
Base Length
35"
Minimum Turning Radius
28"
Ground clearance
2.5"
Optional Seat Elevator
8"
Maximum Slope
10° Up / 10° Down
Armrest Pad Lengths
8", 12.5"
Seat widths
10", 12", 14", 16"
Seat depths
10" - 18"
Backrest Heights
14" - 22.5"