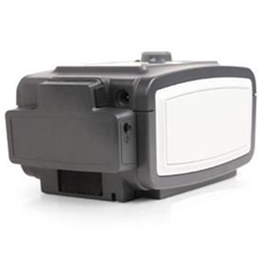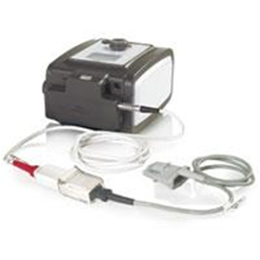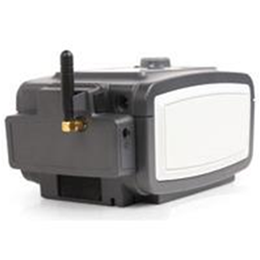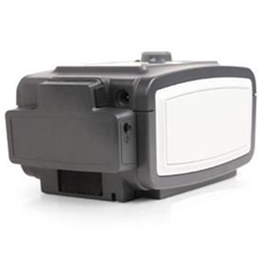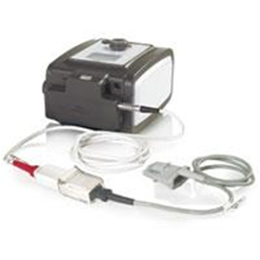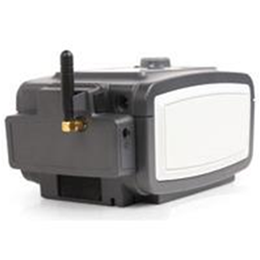 Intelligent patient management that's easy to access

Modem technology
Patient and compliance data are only valuable if they're easily accessible. You can access vital patient information View more
Intelligent patient management that's easy to access

Modem technology

Patient and compliance data are only valuable if they're easily accessible. You can access vital patient information through our multiple options of data transfer and reporting. Options include wired and cellular modems and our oximetry-capable broadband modem. You can get patient compliance data uploaded automatically on a daily basis and view it virtually anywhere through our secure EncoreAnywhere website.
Compliance data, such as therapy and oximetry is easily accessible
With three modem options available, selecting the right data retrieval method for your business needs and your patients' home setup is easy. The data is compatible with a System One PAP device or a respiratory assist device.
Wireless modem

- Simple to setup, install, and use
- Connects via a cellular data network
- Programmed to transmit data on a daily basis, helping to eliminate data cards completely
Wired modem
- Conveniently connects to your patient's home phone line
- Programmed call schedule allows your patients' compliance data to be sent on a daily basis
- Data is easily accessible in the EncoreAnywhere data management system
Broadband modem with oximetry
- Patient compliance data, including oximetry, can be sent to EncoreAnywhere on a daily basis through the patient's
in-home, high speed Internet connection
- Oximetry data can be downloaded into EncoreAnywhere and EncorePro 2
- Verify that compliance data, such as oximetry, has been successfully reported before the patient even comes into
the office