Multirall Portable/Reversible Overhead Lift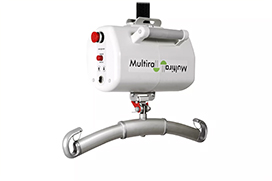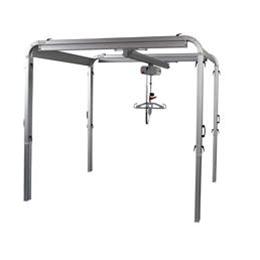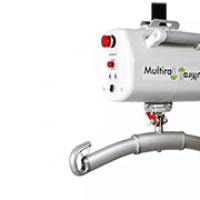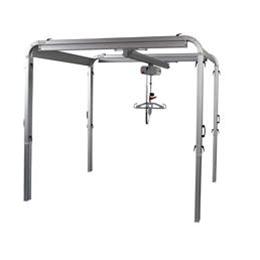 The Multirall Portable/Reversible Overhead Lift System by Liko is a simple, portable overhead lift unit that does not compromise on safety or function. View more
Multirall Portable/Reversible Overhead Lift System is a simple, portable overhead lift unit that does not compromise on safety or function. In addition, Multirall works perfectly as a room-to-room lift. Liko's Quick-release Hook system is the key to Multirall's flexibility.

Installation Alternatives - The Multirall can be installed on a rail system in two different ways:
Hang Multirall in a carriage directly on the rail system. It works exactly like a conventional overhead lift.
Mount it the other way, with the strap connector attached to the carriage, and Multirall becomes readily portable. In addition, it enables room-to-room transfers with only one lift unit.
A practical trolley for transfer and storage is available as an accessory. Lifting capacity: 440 lbs. (200 kg.)
Features and Benefits:
A versatile lift that can be used in many different ways
Readily portable, no tools necessary
Secure, built-in safety system.
Product Specifications
Weight Capacity
440 lbs.