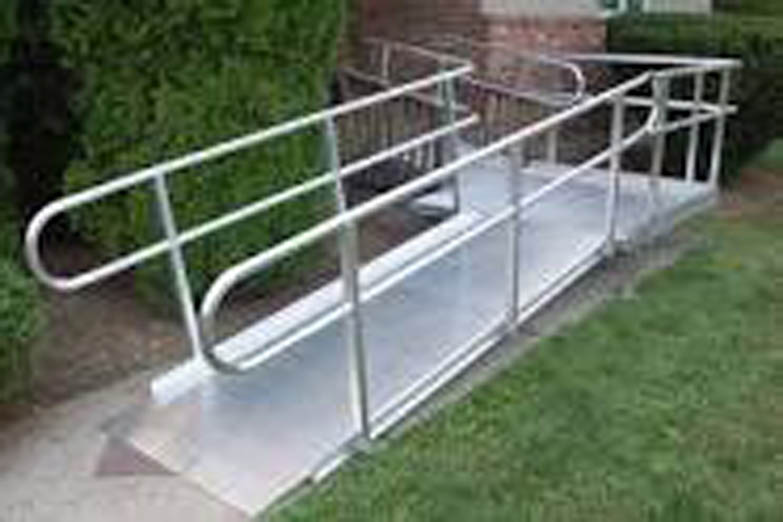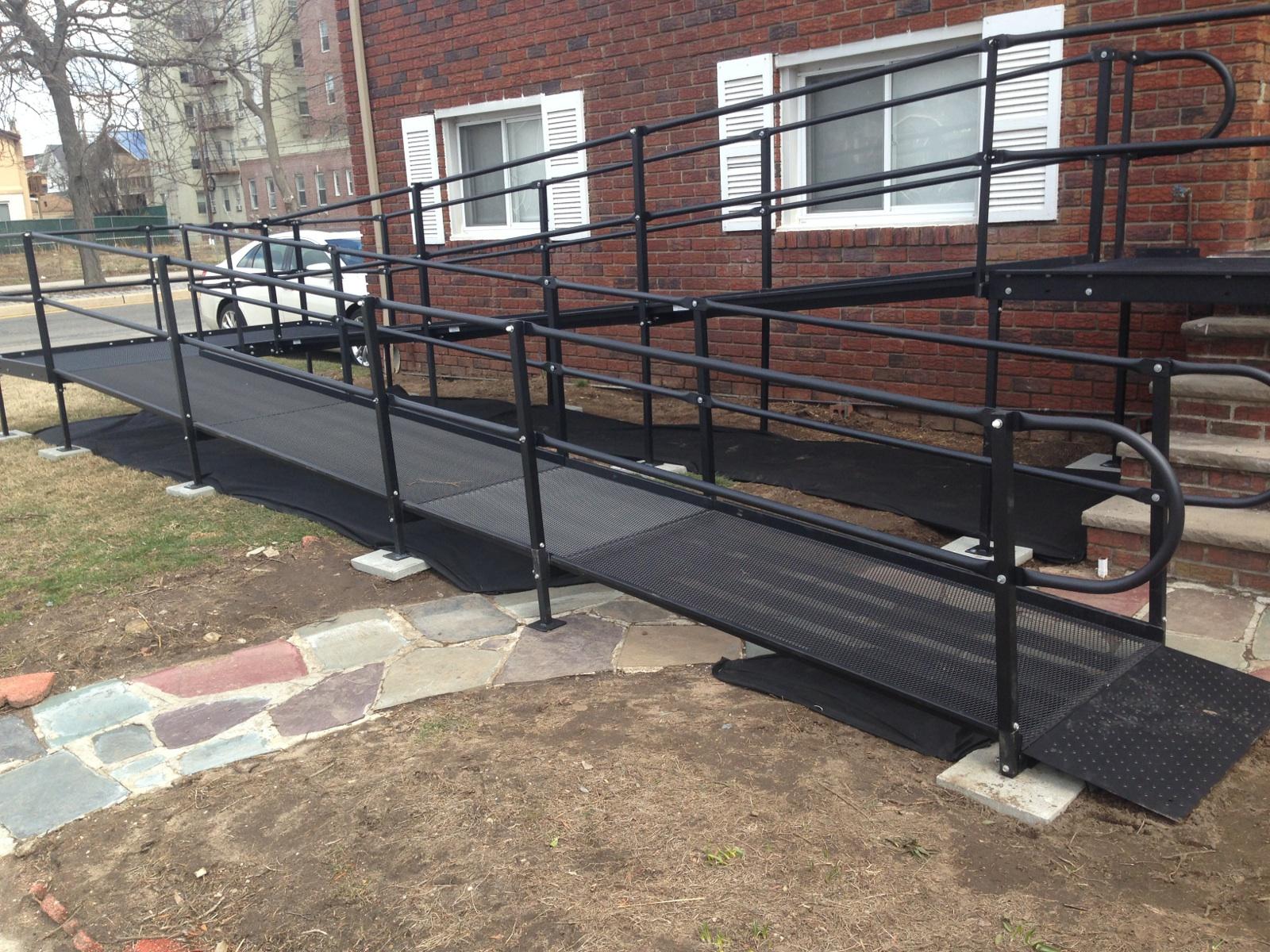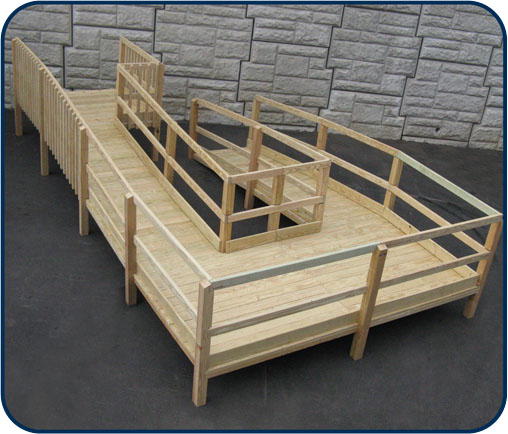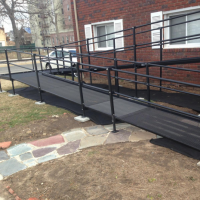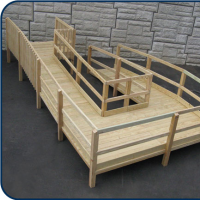 We strive to deliver the highest quality products with completely professional service. Our team is dedicated to the mission of providing lasting freedom so people can live a life better. View more

NOT SURE ABOUT HOW TO START WHEN LOOKING FOR A RESIDENTIAL WHEELCHAIR RAMP? WE'RE HERE TO HELP YOU FIND THE RIGHT HOUSE RAMP FOR WHEELCHAIRS.
It's not every day that you will need to buy a house ramp. We've put together some resources to make the process easier to find the right ramp for your home. Whether you are looking for wheelchair ramps for home entrance or a small threshold ramp we have them all.
Our modular ramps are custom ordered to fit the specifications of your home entrance area. The modular ramp construction are available in aluminum, steel or wood.
Call today to schedule an in-home evaluation by a Blackburn's professional.