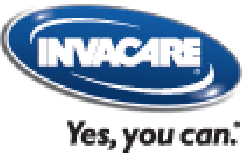 We offer a variety of sizes and styles in a comfortable sling to fit you and your lift best.
The Mesh Slings are a full body sling with a commode opening. Other slings for transporting or standing come in various sizes:
Small
Medium
Large
Extra Large
There are too many sizes and style slings to list in the catalog. Call BLACKBURN'S for details on availability of specific size and style sling for your patient.