Reduced Gap Half-Length Bed Rails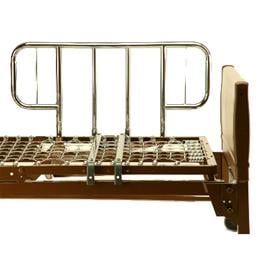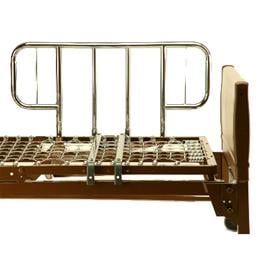 Invacare's new reduced gap half-length bed rails take the proactive approach to bed rail safety. The new design offers added protection to traditional bed rails by closing up the open area that used to occur with the bed fully articulated. View more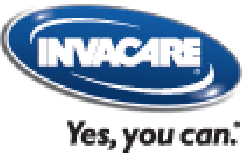 Invacare's new reduced gap half-length bed rails take the proactive approach to bed rail safety. The new design offers added protection to traditional bed rails by closing up the open area that used to occur with the bed fully articulated.

The spacing between the crossbars of the reduced gap bed rails has also been modified to reduce entrapment hazards.

Features:
Heavy-duty 1" chrome-plated, welded steel construction
Dual flat-channel cross-braces are secured with wing-nut clamp assemblies (some assembly required)
For optimal security and convenience, four half-length rails are recommended (one set for head area and one set for foot area)
Includes a 1 Year Limited Warranty
Product Specifications
Overall height (above deck raised)
15"
Overall height (above deck lowered)
4.75"
Overall Length
32"
Overall width (between bedrails)
36.5"
Product Weight
23.5 lbs.