Reliant 450 Electronic Patient Lift with Power Opening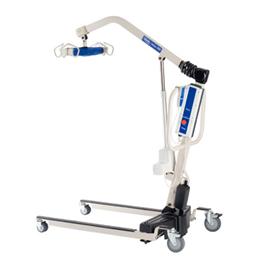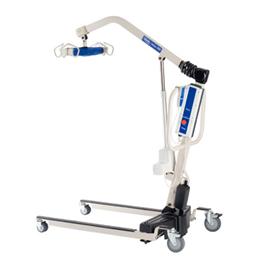 The Reliant 450 Patient Lift by Invacare prevents caregiver back injury and ensures dignity in patient handling. The high-quality lift is comfortable and reliable for staff and caregivers. View more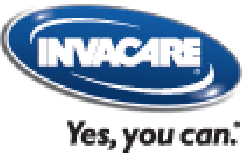 The Reliant 450 Patient Lift by Invacare prevents caregiver back injury and ensures dignity in patient handling. The high-quality lift is comfortable and reliable for staff and caregivers. The lift supports up to 450 lbs., making all transfers smooth for resident caregivers. The high lift range allows easy access to beds, chairs, toilets, floors and tubes (with at least 4.5" clearance).

Features:
Electronic system includes two 24-volt batteries, a manual emergency lowering device, and anti-entrapment if boom meets any resistance while lowering
Height range allows lifting from floor and high surfaces
Padded swivel bar with 360° rotation and six-point hookup allows use of Invacare chain-free slings as well as older-style slings with chains or straps
Power-opening base legs adjust easily using the hand pendant
Total pinch-point protection covers all moving parts for added safety
** Most insurance providers do not cover for an electric patient lift, only manual. Call BLACKBURN'S for details on availability and coverage guidelines.