Home Care Semi-Electric Bed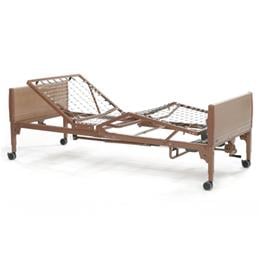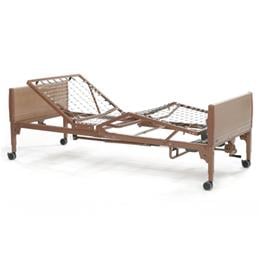 Invacare introduces the next generation Home Care Bed, offering a number of innovations that translate into long-term savings over the product lifecycle. The new IVC bed components such as the Universal Bed End, headspring, and footspring are interch View more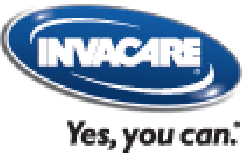 Invacare introduces the next generation Home Care Bed, offering a number of innovations that translate into long-term savings over the product lifecycle. The new IVC bed components such as the Universal Bed End, headspring, and footspring are interchangeable with your existing Invacare bed fleet, so you can now upgrade your fleet with these enhancements. These new features are designed to be easier to deliver, set-up, clean, and maintain.

Product Specifications
Patient weight capacity
350 lbs.
Bed height (from floor to bed deck)
15" (min) - 23" (max)
Dimensions (overall)
36" x 88"
Dimensions (sleep surface)
36" x 80"
Weight capacity (incl. all accessories)
450 lbs.
High-Impact Bed End Panels are more durable, scratch-resistant, and washable for easy cleaning
Universal Bed End can be used as either headboard or footboard on any Invacare Bed with the use of the IVC drive shaft w
DC low-voltage, compact motor system is faster, quieter, and lighter than the old system and the IP66 rated waterproof e