Surgilast® Tubular Elastic Bandage Retainer - 50 YD Roll (Stretched)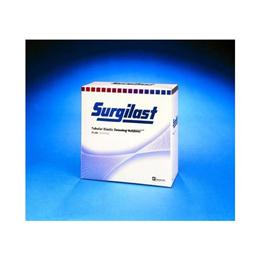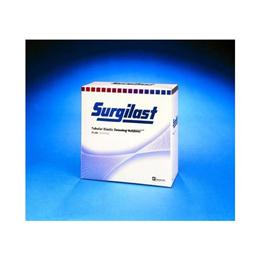 Surgilast® Tubular Elastic Bandage Retainer secures non-adhesive dressings, allowing free movement while healing occurs. Ideal for securing burn or post-op dressings, hot or cold packs, IV tubes, incontinence pads and ulcer dressings. View more
Surgilast® Tubular Elastic Bandage Retainer secures non-adhesive dressings, allowing free movement while healing occurs. Ideal for securing burn or post-op dressings, hot or cold packs, IV tubes, incontinence pads and ulcer dressings.
Benefits include:
Easy to customize
Allows maximum air flow
Made from a high-quality, nylon/elastic rubber blend
Allows easy wound inspection and redressing
Washable and reusable.
Available in white. 50 yd roll (stretched).
Product Specifications
Medline SKU
MSC327300XXL