Zippie IRIS™ Manual Pediatric Wheelchair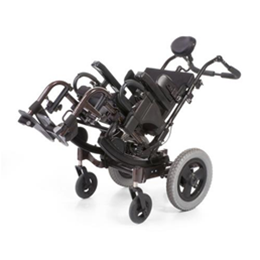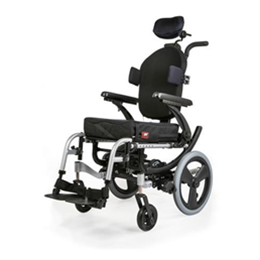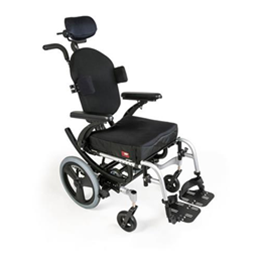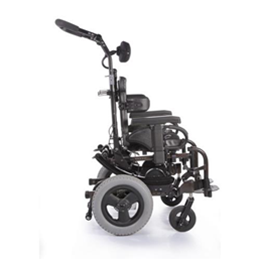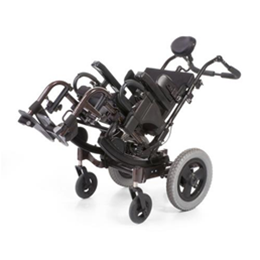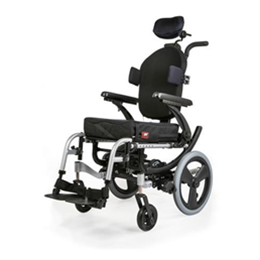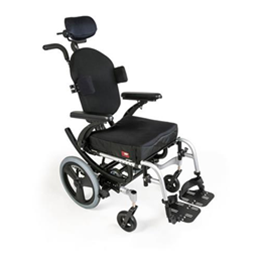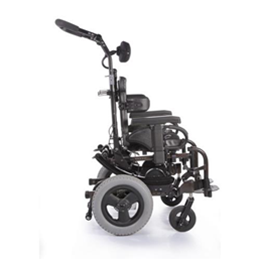 The Zippie® IRIS™ uses patented rotation-in-space technology for smooth and controlled tilting, the shortest possible wheelbase, and an extremely low weight while providing superior positioning capabilities and caregiver options.The View more
The Zippie® IRIS™ uses patented rotation-in-space technology for smooth and controlled tilting, the shortest possible wheelbase, and an extremely low weight while providing superior positioning capabilities and caregiver options.

The NEW MONO™ Backrest System's single-post offers limitless seating and positioning capabilities. By mounting the backrest to a single central post, the backrest and chair widths may be selected independently, hardware interference is eliminated to allow for infinite adjustment of lateral thoracic supports, and the backrest can achieve 2" of midline backrest offset.

The MONO Backrest System offers an optional dynamic function, 35° angle adjustment, and folds forward for easy transport.

The IRIS is available with a wide variety of options to help you manage daily activities involving your child's care. The new vertical mount vent tray provides convenient access to both either LTV or Trilogy ventilators. For tilting without exposed cables, choose the Foot Release Tilt Actuator. The push-button hub locks located on the back canes are compact, easy to access, and easy to operate for any caregiver. Standard with the Height Adjustable backrest, the Angle Adjustable Stroller Handle has 260° of angle adjustability to fit varying caregiver heights and enable pushing from a tilted position.

©Sunrise Medical Inc. Used with permission.
Product Specifications
Frame Style
Tilt
Frame Material
Aluminum
User Weight Capacity
165 lbs.
Seat widths
10" to 18"
Seat depths
10" to 18"
Front Seat-to-Floor Height
13.25" to 19"
Rear Seat-to-Floor Height
13.25" to 19"