Zippie® Voyage™ Early Intervention Device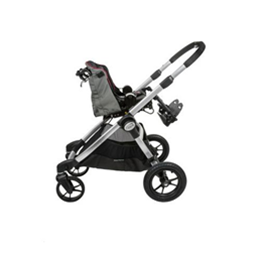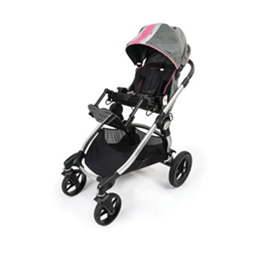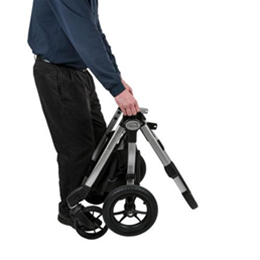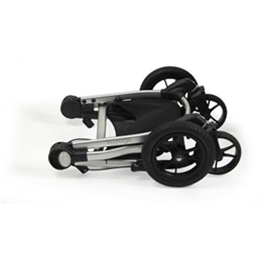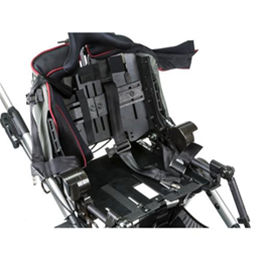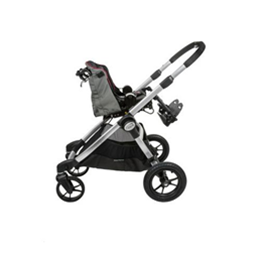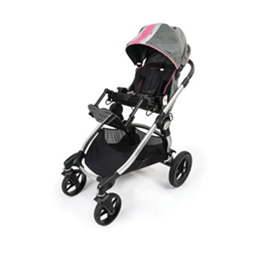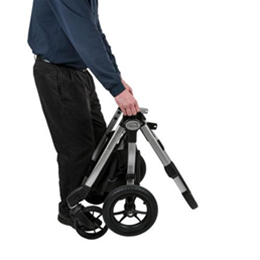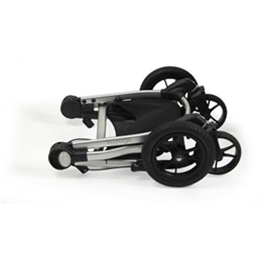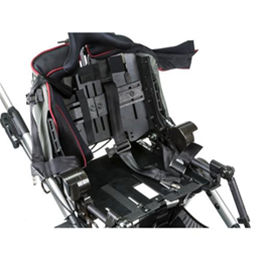 The universal Zippie® Voyage™ early intervention device combines Baby Jogger™ stroller expertise, Zippie's incredibly versatile seating for growing babies, and one of the largest selections of functional accessories in the industry! View more
The universal Zippie® Voyage™ early intervention device combines Baby Jogger™ stroller expertise, Zippie's incredibly versatile seating for growing babies, and one of the largest selections of functional accessories in the industry!

Baby Jogger™ City Select Base
Zippie teamed up with Baby Jogger to give you an intuitive, easy-to-use stroller option. With patented Quick-Fold Technology, the Voyage base folds into a compact package in one simple step. Puncture-resistant rear wheels and swivel front wheels with suspension glide over and around obstacles while keeping your child calm and secure. For smooth tracking during longer walks, lock out the swivel front wheels. Features you'll love include quick-access wheel locks, telescoping stroller handles, and a carry-all storage basket that holds up to 15 lbs. of your essentials.

Reversible Seat with Tilt and Recline
45°of rearward tilt and an optional 45° of recline assist with feeding, digestion, respiratory function, and visual orientation, while forward tilt helps babies bring their hands to their mouth and reach for objects. Tilting and reclining the seat is as simple as engaging bicycle break-style levers behind the backrest. For maximum interaction, face the seat rearward toward you. Or, face it forward so your child can explore their surroundings.

The Voyage is available with accessories that simplify daily care so you can spend more time interacting with your child. Multiple options for ventilator trays, IV poles, and oxygen tank holders support your child's medical needs while keeping the stroller light and manageable. The Folding Booster Base maintains your child's positioning during feeding and activities. The cup holder, rear add on accessory platform, and easy-to-adjust tray make accomplishing daily activities easier for you.

©2014 Sunrise Medical Inc. Used with permission.
Product Specifications
Frame Style
Early Intervention Device
Frame Material
Aluminum
User Weight Capacity
60 lbs.
Seat widths
6" to 13"
Seat depths
5" to 13"
Back Height
7" to 17"
Overall Wheelchair Width
24"