AIRHAWK® Pro Truck Cushion Cover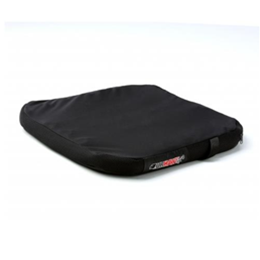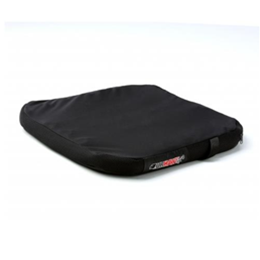 Need to replace your AIRHAWK® Pro Truck Cushion Cover? No matter what happened to your old cover - dirt or damage - this replacement will help you ride comfortably again! View more
Need to replace your AIRHAWK® Pro Truck Cushion Cover? No matter what happened to your old cover - dirt or damage - this replacement will help you ride comfortably again!
This is a replacement cover for the AIRHAWK® Pro Standard Truck Seat Cushion. This does not include the cushion insert itself. Only purchase this if you have lost or damaged the original cover that came with the cushion.
Standard Size:19" x 19" (48 cm x 48 cm)
Cover Material: Polyester with a non-skid polyester and vinyl base.
All sales are FINAL on all cushion covers.
Product Specifications
Product Number
16
Size
Standard Size:19" x 19" (48 cm x 48 cm)
Warranty
6 Month Limited Warranty
Sku
COV-TRUCKSTD02