AL160 Profile Scooter Lift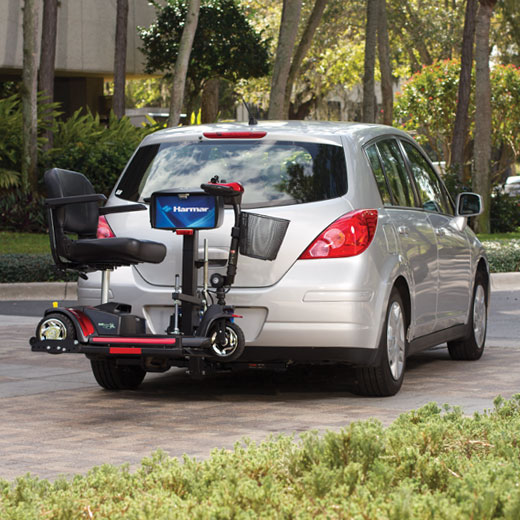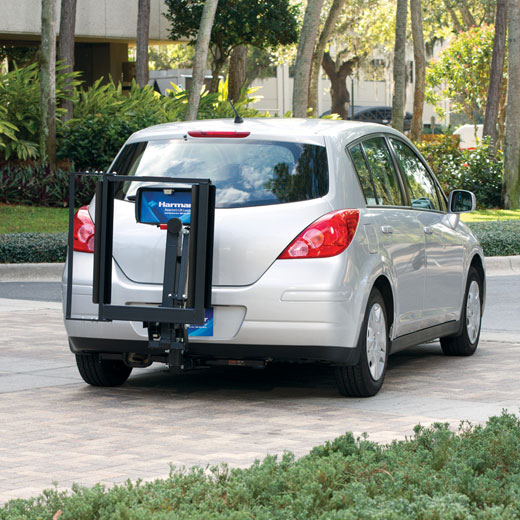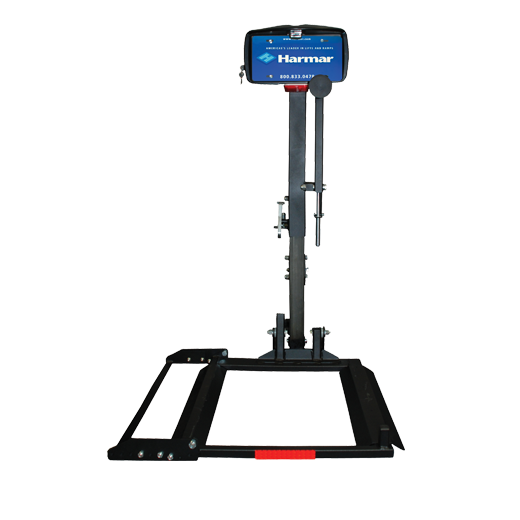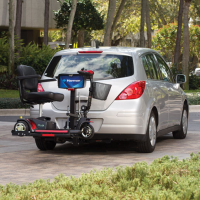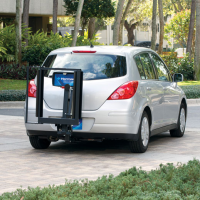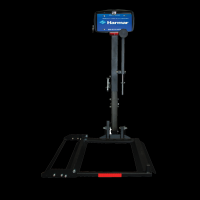 Harmar's AL160 Profile Scooter Lift safely and securely transports power scooters with a wheelbase between 30″ and 42″ without scooter modifications. The automatic hold-down foot secures your scooter automatically with the push of a single button. View more

Profile Scooter Lift
The streamlined design of the AL160 Profile Scooter Lift features an open platform design with a simpler, smaller silhouette.
Streamlined Mobility
Harmar's AL160 Profile Scooter Lift safely and securely transports power scooters with a wheelbase between 30″ and 42″ without scooter modifications. The automatic hold-down foot secures your scooter automatically with the push of a single button. Even larger power scooters can be transported with this profile lift – up to 350 lbs.
Its understated presence on the vehicle allows for greater visibility out of the rear window. In some instances, you are able to maintain the use of your backup camera. The lift's lighter installed weight makes it a great fit for vehicles with a lower tongue weight rating.
Product Specifications
Lifting Capacity
350
Platform Size
27.5" x 23"
Installed Weight
74 lbs
Hitch Height (Range)
5"-18"
Hitch Class
I or Greater
Streamlined silhouetteStreamlined silhouette
Fully-powered, hold-down foot secures scooter automatically
Lightweight - just 74 lbs. installed
Fits virtually all 3-wheel scooters with wheelbase between 30" and 42
Fits virtually all 4-wheel scooters up to 42" wheelbase
License plate holder included
Available options: Battery Pack, Swing-Away, Scooter Covers