AL301XLHD Heavy Duty Fusion Lift - XL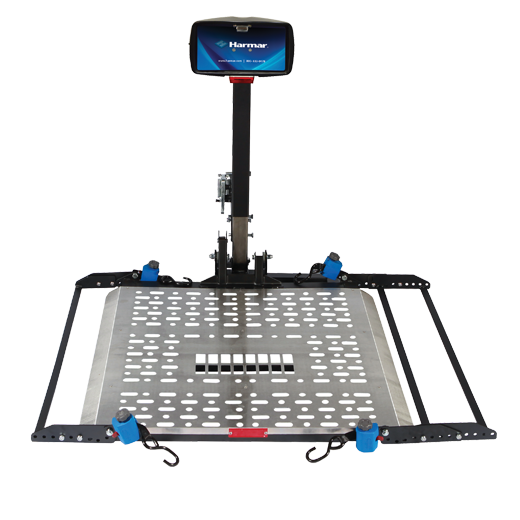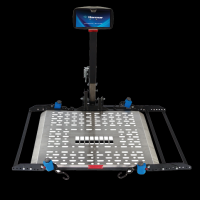 The Fusion lift's unique design make it ideal for today's largest power chairs and scooters.With its extra large deck and optional adjustable cradles, this lift is by far the biggest and most capable outside lift on the market. View more

Heavy Duty Fusion Lift - XL
The unique design of Harmar's AL301XLHD allows this lift to carry today's largest power chairs and scooters. It's by far the biggest and most capable outside lift on the market with its extra-large deck and optional adjustable cradles. This Fusion lift is the perfect solution to safely and securely transport your larger mobility device.
Product Specifications
Lifting Capacity
400 lbs
Aluminum Deck Size
36'' x 39''
Maximum Scooter Width
35.5"
Maximum Scooter Wheelbase
48"
Product Weight
102 lbs
Hitch Height (Range)
5" - 18"
Carries larger power scooters or power chairs with no modifications required.
Self-tensioning, Q'Straint retractors/front and rear cradles
Extra large 36" x39" aluminum deck/adjustable cradles extend up to 53" (optional, no charge item)
License plate mount included
Swing-Away option available
Class III or greater hitch required