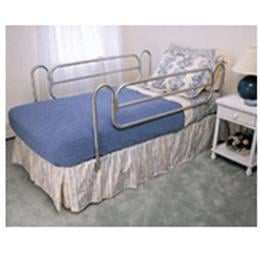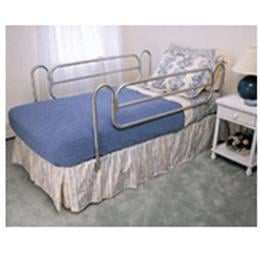 Home Style Bed Rails These are not easily lowered by the person in the bed and an attendant may be needed. Will also fit California King-size 72' bed.Designed for use on standard home beds. View more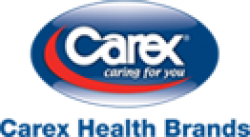 Home Style Bed Rails
These are not easily lowered by the person in the bed and an attendant may be needed.
Will also fit California King-size 72' bed.
Designed for use on standard home beds.
These rails can be easily raised and lowered with a push of the button.
Adjustment 58 1/2' L x 19 1/2' x H 26' -72' wide.